Avee Player Template Download 2020: Avee Player is developed and published by Daww Aww, Is a music player application. This app is available for devices powered by IOS (iPhone), android and windows. By using the audio visualizer we can create and export HD videos. We can also export and import visualizer templates as files. You can download visualizer templates from various applications available on play store. Producing HD videos using avee player visualizers or templates is very easy. Just we need to import as a file and export as video.
What is All About Avee Music Player (Pro)?
Avee Music Player: It is a lightweight music player with equalizer, song cross-fading, folder browsing, and video playback capability. Most trending features include audio visualizer and easy HD video production. While all visualizers are extensively customizable – size / shape / color / audio reaction / your own picture and more tweaks. We can also import and export visualizer templates as files and find various other ones shared online.
Avee Player Template: Visualizer
Audio visualizer is one of the most notable features which is available on it. We can customize these visualizers in size / shape / color / audio reaction / custom picture and more.
Avee Player: Export
We can export the audio visualizer as HD video using these Export options in it. We can also adjust the width, height, stat time, end time and format of video before exporting it. But to export video we need avee music player pro version. If you do not have it on your device click here to download it for free.
Avee Player: Features
Most popular media formats supported
Direct folder browsing with folder shortcuts
Customizable audio visualizers.
Export visualizer as hd video file.
Searchable library, queue, files, …
Screen orientation lock
Lock-screen and status bar widget
Supports media and blue-tooth controls
Sleep timer
Equalizer
Cross-fade and gap-less transitions
UI color skins
2 types of internal players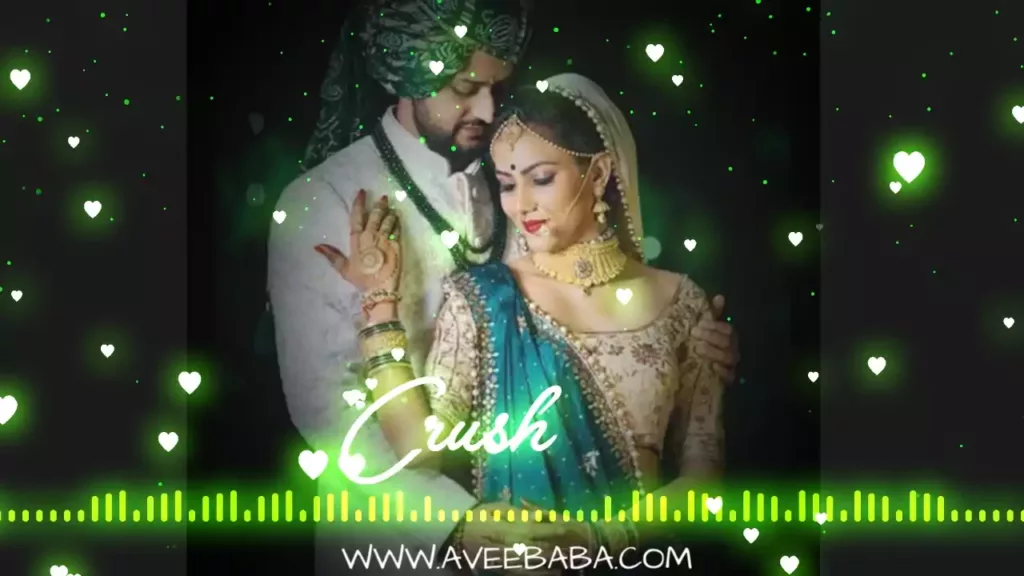 What are Avee Player Templates
It is a template which contains particles, images and effects as a single file with .viz extension. We can also import and export visualizer templates as files and find various other ones shared online. For more latest avee player visualizer templates, join in our telegram group.
How to Download Avee Player Templates
There are many online resources available online to download avee player visualizer templates for free. We also provide you with beautiful templates on avee baba app and website for free. You can download all templates with a single click download option provided at the bottom of the every article.
Social Groups for Avee Player Templates
If you want more visualizer templates to download follow this pages and groups for new and latest avee player visualizers.
Download Avee Player Visualizer Template
Click on the download button provided at the bottom of these article to download the Visualizer template. After successfully downloading the template import it into the avee music player (pro) and click on the edit icon to change the default background image to your custom image.
After changing the background image, your video is ready to export, but before going to export the video select one background music from library option. Now click on the export option and select the width and height of the video and press the export button. Your video will automatically save to your internal storage after it shows 100%.